Join us to advance gender equity for women and girls
AAUW Tarrant County Branch received Five Star National Recognition
Please Attend Our Membership Welcome BRUNCH:
STAND WITH US
BE THE CHANGE
Encourage a friend to join you!
Saturday, September 9, 2023 from 10am -12 noon
Texas Appliance
840 Airport Fwy
 Hurst, TX  76054
ECONOMIC SECURITY FOCUS
When women get equal pay — and equal opportunity — they, their families and all of society will thrive. To get there, we need to embrace diversity, equity and inclusion.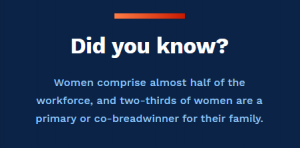 We've led the fight for fair pay and economic opportunity for women — and the battle continues:  men continue to dominate the top roles and highest-paying professions.  The median salary for women is just 82% of the median salary for men—a figure that has barely budged over the past generation.
Learn more: The Simple Truth About the Gender Pay Gap
Additional Resources:
AAUW National initiatives on Economic Security
Status of Women in Tarrant & Dallas Counties 2018 Data
INTEREST GROUPS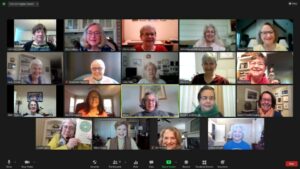 • Determine your personal value.
• Set your target salary and benefits.
• Create your strategy to make your pitch.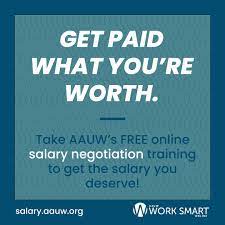 "EDUCATION REMAINS THE KEY TO BOTH ECONOMIC AND POLITICAL EMPOWERMENT."
—  Barbara Jordan, lawyer, educator and politician.
AAUW's Mission
To advance gender equity for women and girls through research, education, and advocacy.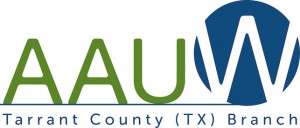 Please complete form on our Join Us page.
AAUW Tarrant County Branch advances equity for women and girls through:
Offering a place for Women to join in the work to Advance Equity for Women and Girls through:
American Association of University Women
1310 L St. NW, Suite 1000
Washington, D.C. 20005
800-326-2289 (10:00 am to 5:00 pm EST)
202-785-7700 (8:30 am to 5:00 pm EST)
email:  connect@aauw.org
website: https://www.aauw.org/